Hilton is making Home2 Suites and Homewood Suites fully pet-friendly
Read Time: 2 minutes
Pet ownership has risen since the COVID-19 pandemic. This means more pet owners than ever before may need to travel with their pets. Pet travel can be difficult because many hotels don't allow pets. Hilton and Mars Petcare, however, have teamed up to make travel with pets easier for both the pets and the pet owners.
Hilton Partnered with Mars Petcare
In the interests of increasing the pet-friendliness of several Hilton properties, the hotel chain has partnered with Mars Petcare in order to develop what they described as a "paws-itive" pet travel experience for pet owners and their furry family members.
What Is Mars Petcare?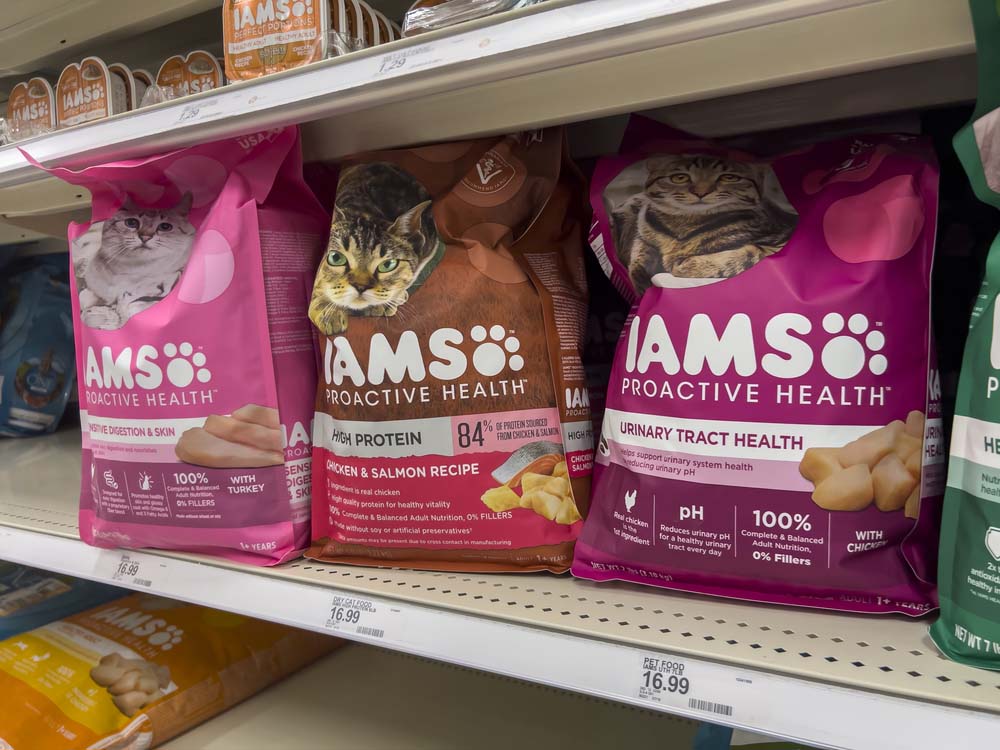 Mars Petcare is a brand of Mars, a food and nutrition company perhaps best known for its candy, which includes M&Ms, Snickers, and Dove, and its food, which includes Ben's Originals and more. The company petcare brands specialize in pet food and nutrition, veterinary care, and technology. Mars' pet food brands include Pedigree, Iams, and more.
What Is Mars' Digital Service Pilot Program?
As a part of Mars Petcare's partnership with Hilton, the company has offered early access to a digital service pilot program to pet owners that check in to a participating long-term stay Hilton property. The pilot program includes tips from experts on how to help a pet adjust to being in a new environment, in particular the hotel at which they're staying.
Pet adjustment to new surroundings is one of the challenges of traveling with a pet, so access to that program can enable pet owners to help their pets feel more at ease.
Hilton Hotels to Become Fully Pet-Friendly
In 2021, two Hilton brands, Home2 Suites and Homewood Suites, have 500 and 300 pet-friendly properties across the country, respectively. The company seeks to make both long-term stay properties fully pet-friendly by the end of 2022, which would bring the number of rooms available for pet owners up to 110,000 rooms available at 1,000 different Hilton-brand hotels in North America. The company also plans to expand by adding 55,000 rooms at 500 new hotels.
Hilton to Standardize Pet Fees
In the past, pet fees haven't necessarily been consistent across Hilton properties, but Hilton is changing that. From January 1, 2022, the company instituted a standard pet fee of $50 per day at both Homewood Suites and Home2 Suites locations. That way, traveling pet owners staying at either property will know exactly what to expect and budget for.
Need Veterinary Care Before You Travel with Your Pet?
Contact us to schedule an appointment.