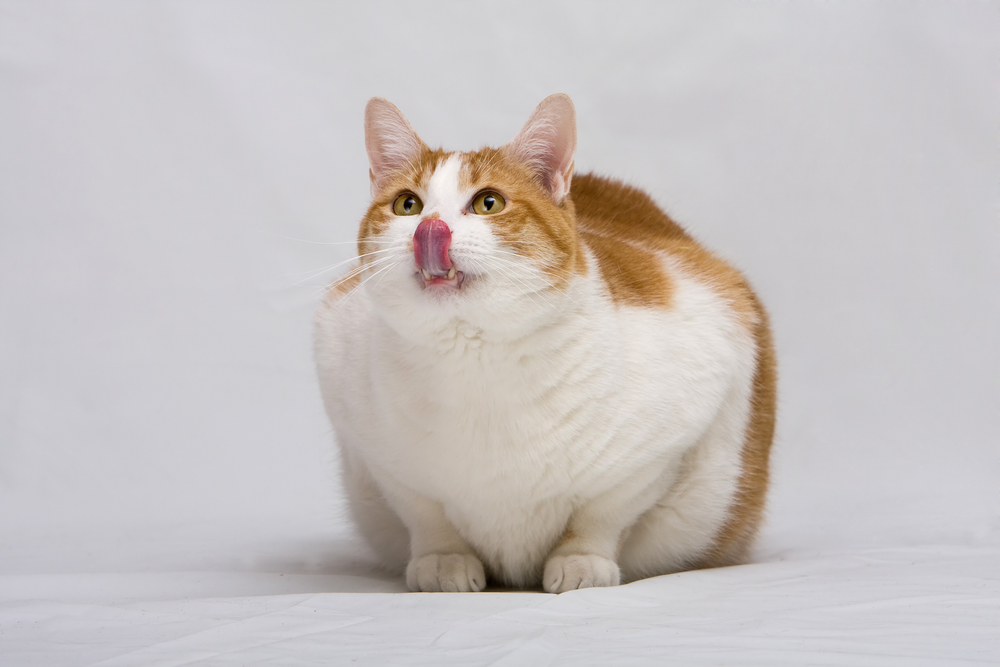 The number of obese adults in the United States has risen from about 15% of the population in the 1990s to almost one in every three adults by 2020. But humans aren't the only ones facing an obesity epidemic. Obesity in pets has also been on the rise and the challenges of the coronavirus pandemic may have contributed to worsening the issue. Between 2011 and 2020, the number of overweight pets increased by 108%. COVID-19 has exacerbated this obesity problem with behavior changes brought on by the circumstances. For example, 53% of pet owners have reported giving their pets treats for no reason since the start of COVID-19. To combat pet obesity, we first need to look at how our lifestyles and existing habits may be contributing to the problem.
How Has the COVID-19 Pandemic Affected Pet Obesity?
Lockdown guidelines designed to keep people safe and prevent the spread of the coronavirus saw people staying home in unprecedented numbers. This was good news for our pets. They had more undivided attention from their owners who were now working from home or avoiding going out for entertainment. But this additional attention also had a downside.
During the height of the pandemic, because people weren't going out as much, pets didn't either. Exercise is vital for maintaining a healthy weight. But because owners were staying home more and adjusting to pandemic guidelines, many pets didn't get the exercise they were accustomed to and needed. On top of that, owners may have overfed pets or treated them to table scraps, contributing to the pre-existing pet obesity epidemic.
According to a report by BluePearl Specialty and Emergency Pet Hospital, 52% of dogs and 56% of cats treated during 2020 were overweight. Unfortunately, this is not misconstrued data due to a small sample size. The reporting animal hospital is a group of over 90 practices across the United States.
There's clearly a problem. But what can we do to help our furry friends live longer, healthier lives? To start, we need to address the challenges pet owners are facing that result in rising pet obesity.
What Are Challenges Pet Owners Face in Addressing Pet Obesity?
Addressing the pet obesity epidemic requires effort from pet owners to help their furry loved ones lose weight. However, there are some challenges that pet owners face. The biggest challenges pet owners face in helping their pets lose weight include:
Not being able to resist when pets beg for treats or food
Not having the time to exercise their pets
Not knowing how to help their pets lose weight
Having their own mobility or health issues that prevent them from exercising their pets
Not paying attention to their pet's diet
In 2021, the Banfield Exchange conducted a survey of 1,000 pet owners for their Veterinary Emerging Topics (VET) Report and found that up to 93% of the pet owners in the survey experienced at least one of the above challenges in helping their pet maintain a healthy weight.
How Can Pet Owners Help Their Pets Lose Weight?
The bond between humans and their pets has never been stronger and it's hard for pet owners to see their pets wanting for anything. However, just like in humans, being obese isn't healthy for pets. Helping pets stay healthy by losing weight will require a combination of diet and exercise.
Diet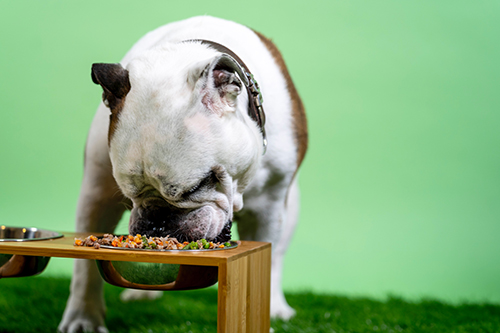 It's hard to say no to a pet that is begging for food. They're adorable and it's hard to resist them. However, strategies for helping a pet lose weight involve not feeding them human food. Pet owners should also pay attention to how much food their pet is eating. You can still give treats, especially if your pet has exhibited good behavior, but be careful not to give too many.
Pet owners should speak to their vets about how much their pet should be eating. Your vet may prescribe diet food to help your pet lose weight.
Exercise
For some pet owners, helping a pet get more exercise may pose a far bigger challenge than simply making a diet change. Many pet owners don't have time or face their own health challenges that prevent them from helping their pet exercise. However, going for a walk isn't the only form of exercise. Other exercise options for pets include:
Hiding treats
Obedience training
Playing tug
Dog-walking services
Pet-sitting services
Pet owners who are having difficulty helping their pets get the exercise they need to lose weight should talk to their vet. Their vet may have some suggestions for products, services, or techniques that can help.
Check out our blog for the latest in pet news